Teacher Educator Qualifications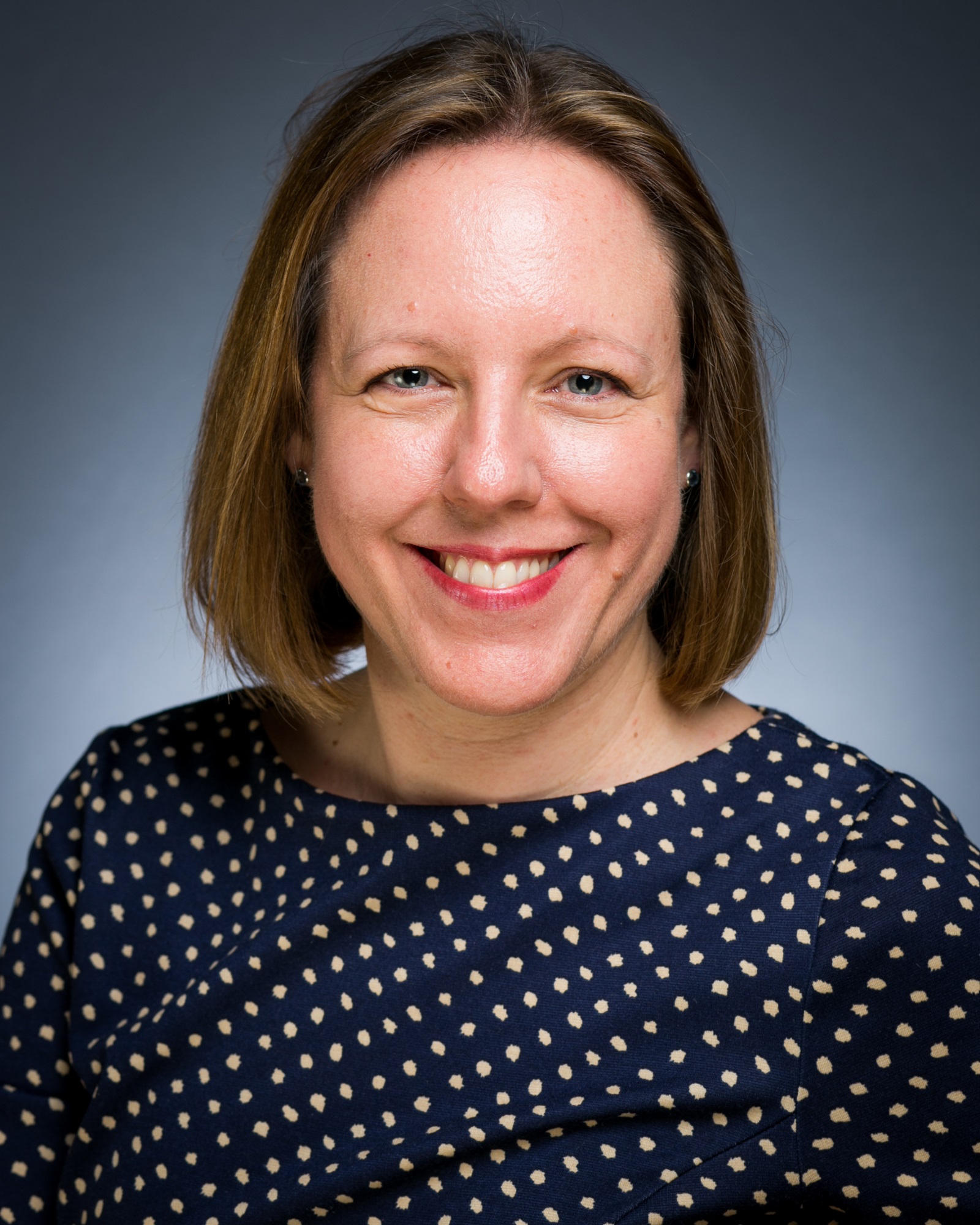 Our Director of ITT, Claire Harnden is proud to have been elected to the Board of Trustees at the National Association of School-Based Teacher Trainers (NASBTT).
NASBTT has launched a suite of qualifications for 'Teacher Educators' - those people responsible for leading, training, mentoring and coaching our new teachers.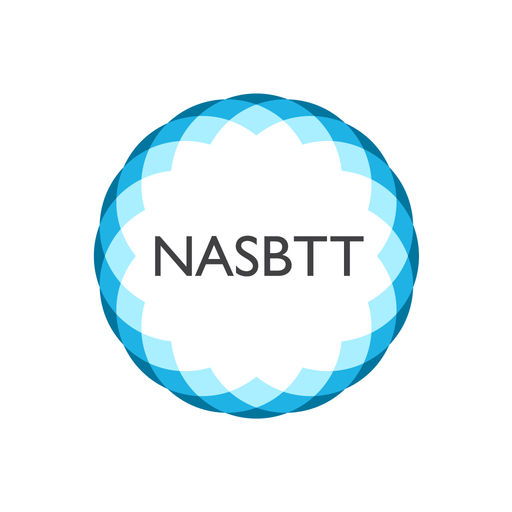 What qualifications are available?
The following qualifications are available and can be booked through NASBTT. For more information please click here.
For mentors, coaches and facilitators there are Level 1 and 2 qualifications:
For programme leads and facilitators there are Level 3 and 3 qualifications:
NASBTT Certificate in Leading Schools-Led Provision
Coming soon:
TEP Level 4 Effective Finance SCITT/School Direct Managers
About NASBTT
The National Association of School-Based Teacher Trainers (NASBTT) contributes to the development and sustaining of high quality teacher training in representing the collective experience of accredited providers of schools-led teacher training provision in relation to the development and implementation of national policy developments to improve the quality of teachers in schools.We contribute to the raising of standards and the development of high quality learning and teaching for pupils/children in schools by promoting high quality in programmes of initial training, education and professional development of teachers, which are devised, delivered, managed and assessed by a school or partnership of schools.
Our work is specifically focused on supporting those responsible for the overall management of provision, which in the school-led context is often a single individual, sometimes working part-time. Whilst much of our activity is, therefore, most useful to those actually working with trainees, schools exploring future involvement in ITT, either as an accredited provider or school partner, are also most welcome and we anticipate our experience and knowledge of this sector will prove invaluable in developing good provision from the outset.
Members get a login to our website which has a wealth of information and most usefully, the blog posts (some 700 per academic year) from the Executive Director and other staff about anything members need to know or be aware of in the current circumstances. Every week members receive a newsletter of the latest blog posts, which are categorised by importance, subject and date to make it easier to look back at any that have been posted in the last two years. Here is an example of a recent newsletter Course Management
We think most of our members would say the principal benefit of membership is that we operate a sort of 'one stop' shop for them to raise, by e mail, phone or through the website, queries and concerns. The staff have many years of experience in the ever changing world of schools-led ITT and if we don't know the answer we have the contacts to attempt to find it.
We have an extensive Management and Administration Handbook which really is a must read for those new to ITT and an invaluable aide-memoire to the more experienced. We have instigated a Management Support Partner service to enable new and recently accredited providers access to an individual with proven experience of the management of schools-led ITT and its numerous quirks and challenges. We also offer specific support for the administrators of schools-led ITT both by national and regional meetings and access to a named NASBTT Regional Administrator Lead. Over the past years we have been very active in identifying and resolving a number of issues affecting schools-led Initial Teacher Training provision, working particularly closely with the National College for Teaching and Leadership (NCTL), the Department for Education (DfE), Student Finance England (SFE, formerly the Student Loans Company), the Office of the Independent Adjudicator (OIA), UCAS Teacher Training (UCASTT) and Ofsted. Our work in advising on policies, partnership agreements and trainee contracts has been well received.
The NASBTT website (www.NASBTT.org.uk) contains a useful map of the location of all ITT provision and details to enable an understanding of the deployment of ITT provision.
As we become aware of issues affecting ITT provision we put together working parties of experienced individuals to identify and share how provision might be developed. This has resulted in our Training and Assessment Toolkit, our SEND toolkit, annual seminars to help providers prepare for Ofsted Inspections (including additional seminars for providers mid inspection) We also collect data (distinctive from that collected by NCTL) for benchmarking purposes. We are about to publish thoughts on the preparation of Self Evaluation Documents and Improvement Plans. There have been routinely high satisfaction ratings given in evaluations from participants at our conferences and seminars.he ITT sector
Working with the stakeholders above we attend many meetings representing the interests of the sector in developing and improving the education of learners in schools. We distribute a newsletter every term to selected MPs and our Press Officer has a wealth of contacts which we use to raise the profile of schools-led training in the educational media. Our website also offers the opportunity to express views on particular issues so we are able to take forward the collective views of members as appropriate.
We have a Memorandum of Co-operation with the Universities Council for the Education of Teachers (UCET) and worked together to provide guidance on safeguarding in the ITT context.
We hope the following comments from existing members will provide evidence of how our work is valued.
"I really appreciate being in the loop on discussions e.g. re payment to trainees with QTS government policy re ITT. Until your e mails, I had no access to these things.""I find the communication circulated by NASBTT very useful and up to date. Topical and current information is circulated immediately and at times information is shared which is difficult to find elsewhere. Advice is always available and members support each other effectively through e mail correspondence. I find membership both useful and essential in supporting my role as manager on a school centred programme.""Martin's contact with the NCTL and Government officials are invaluable as is his role as a communications hub for loads of other providers. We feel more included and involved in what is going on and, from time to time, we feel very able to express heartfelt opinions through his proper channels. NASBTT is well worth the subscription fee."