School Direct Tuition Fee
This is a fee-paying programme open to graduates and leads to the award of QTS (Qualified Teacher Status).
As a primary provider our programmes cover the 3 - 11 age phase and you can select either our 3 - 9 age range programme (covering early years, key stage one and lower key stage two with additional training in EYFS) or our 5 - 11 age range programme (covering key stages one and two).
There is an option to complete this with an additional post-graduate qualification click here for more information.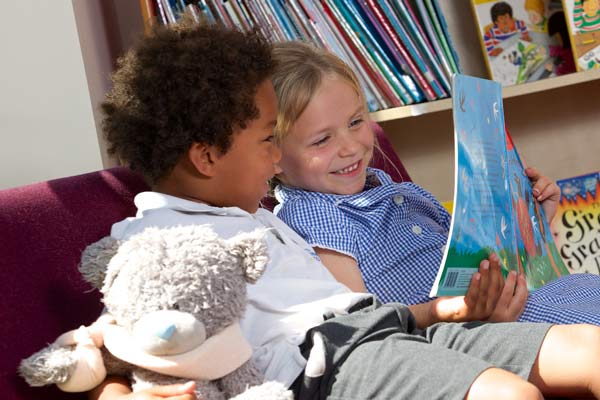 Double Click To Change The Link
Award of QTS
£8,680 tuition fees (2020-21)
Student loan available to cover fees and maintenance (repayable when employed)
Gradual increase of teaching hours over a year
Weekly professional studies sessions
Expectation of employment within the partnership
Am I eligible?
We are looking for people with the desire and passion to challenge and inspire children. Excellent communication and inter-personal skills, resilience and determination are essential qualities.
To apply for a place on our School Direct Tuition Fee programme there are entry requirements.
Use our checklist below:
| | |
| --- | --- |
| | GCSE passes or equivalent, at Grade C (or new grade 4) or above in English, Maths and Science |
| | First degree or equivalent international qualification |
| | Met the required competency in the Fundamental Skills for English and mathematics ... click here for more information |
| | |
Year at a glance
Autumn
Weekly programme of:
3 days in a host school
1 day school based training
1 day Professional Studies

Spring
Weekly programme cont'd...
Six week placement in a second school - new age range
Summer
Teaching practice at your host school.
Final assessment
Award of QTS


Funding, Bursaries and Tuition Fees
Tuition Fees
For the academic year 2020-21 we will be charging a tuition fee of £8,680. You may be eligible for a maintenance grant or special support but this will be determined by the Student Loan Company when you make an application for your tuition fee loan.
Further information is available: https://www.gov.uk/student-finance-calculator. We highly recommend using this online calculator to see what loans and benefits could be available to you. The Get Into Teaching website has important information about other benefits (childcare funding...) - click here.
Training Bursaries
For the training year 2018-2019, the following government bursaries are available:
Those trainees with a B grade (or above) for A-Level Mathematics (Primary General: Maths Specialism) – £6,000
If you're eligible for a bursary, the payments will be processed automatically by Surrey South Farnham SCITT.
Applicants with a degree from outside the UK should refer to the Government's 'equivalency table' to see if their degree is likely to attract a bursary.
If you are not eligible for a bursary, you can still access standard student loans and/or grants to help fund your training.
SAFER RECRUITMENT
Surrey South Farnham SCITT is committed to safer recruitment, safeguarding and promoting the welfare of young children.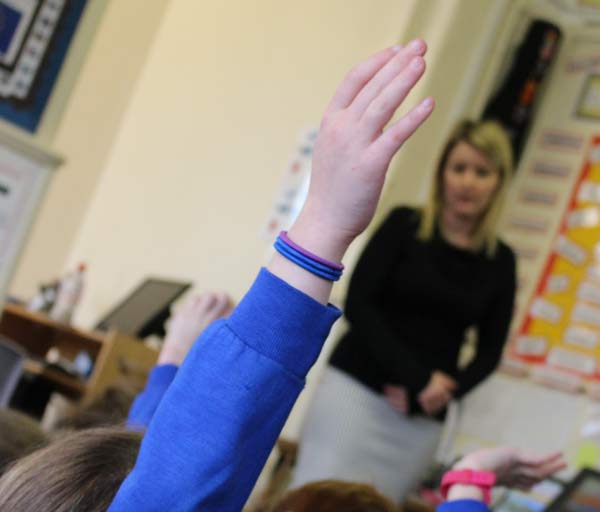 Need help? take a look at our FAQ page
Double Click To Change The Link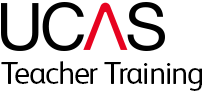 Additional maintenance grants and loans
UK residents may be eligible for a student maintenance loan or non-repayable maintenance grant to help towards accommodation and other living costs. For information regarding this (and advice for trainees from the EU) go to www.gov.uk/studentfinance.