Resources
SSF SCITT trainees have access to our eBook library and an online training platform. The links below are useful for our trainees, mentors, support tutors and potential future applicants.
For the most up-to-date links, follow us on Twitter (@ssfSCITT)
Glossary of learning terms
A glossary of learning terms by James Mannion - click here
Blooms Taxonomy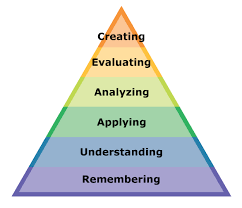 Click here to download a Blooms Taxonomy 'teacher planning kit' to accompany our professional studies sessions on questioning, assessment, differentiation, planning and effective feedback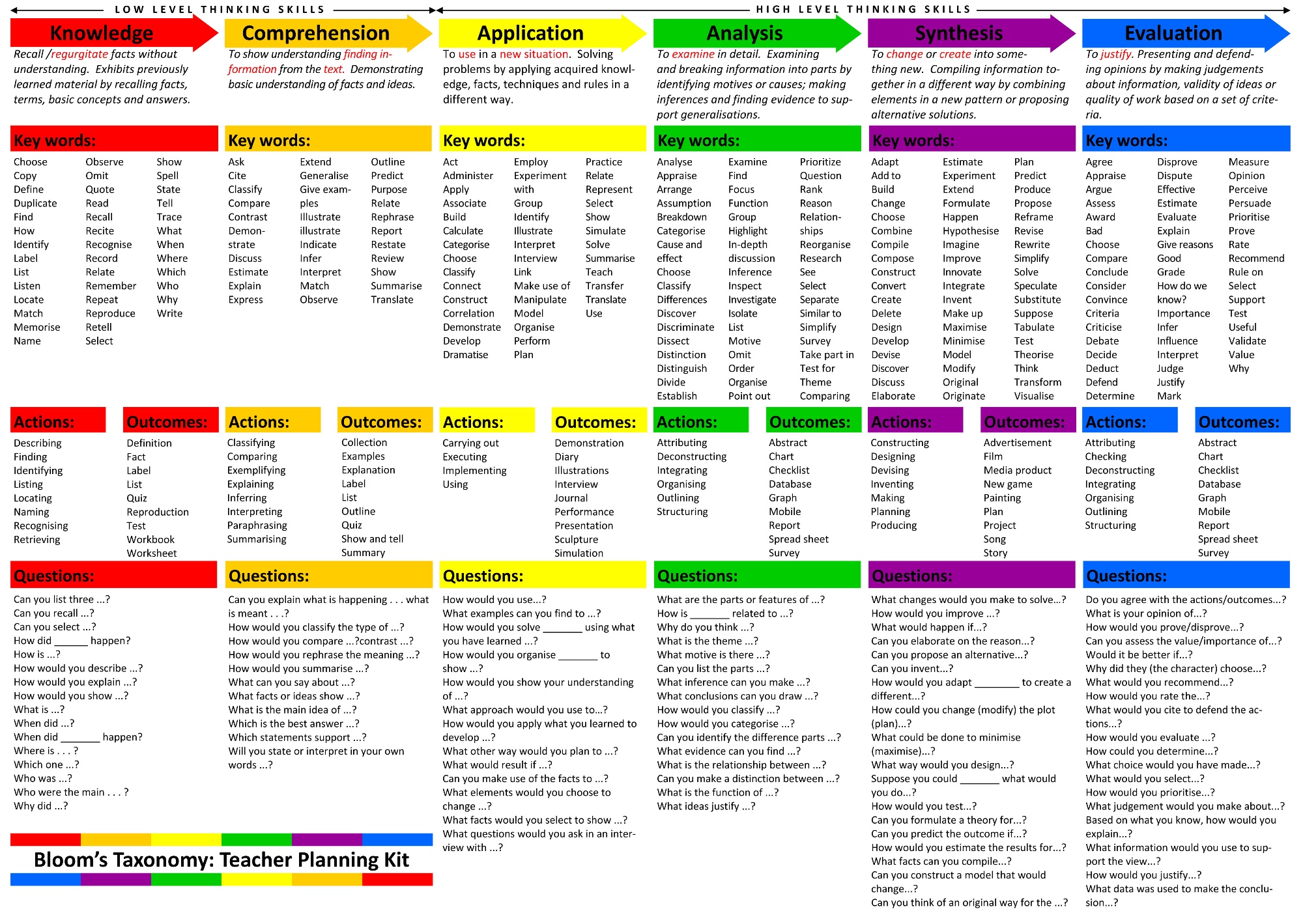 Teachit
Teachit started off as a tray in the corner of a staff-room (to allow teachers to share their resources with each other) and has grown into a thriving community of teachers contributing resources, discussing ideas and finding inspiration. Go to www.teachit.co.uk and look for 'primary'.
TES
A very popular bank of resources here (by teachers, for teachers). Click here.