Meet Lauren Pritchard
Our highly ambitious trainees are focused on career progression and our top quality training provides them with the foundations necessary to build their leadership skills.
Meet Lauren Pritchard - Year Leader South Farnham School (English Co-ordinator)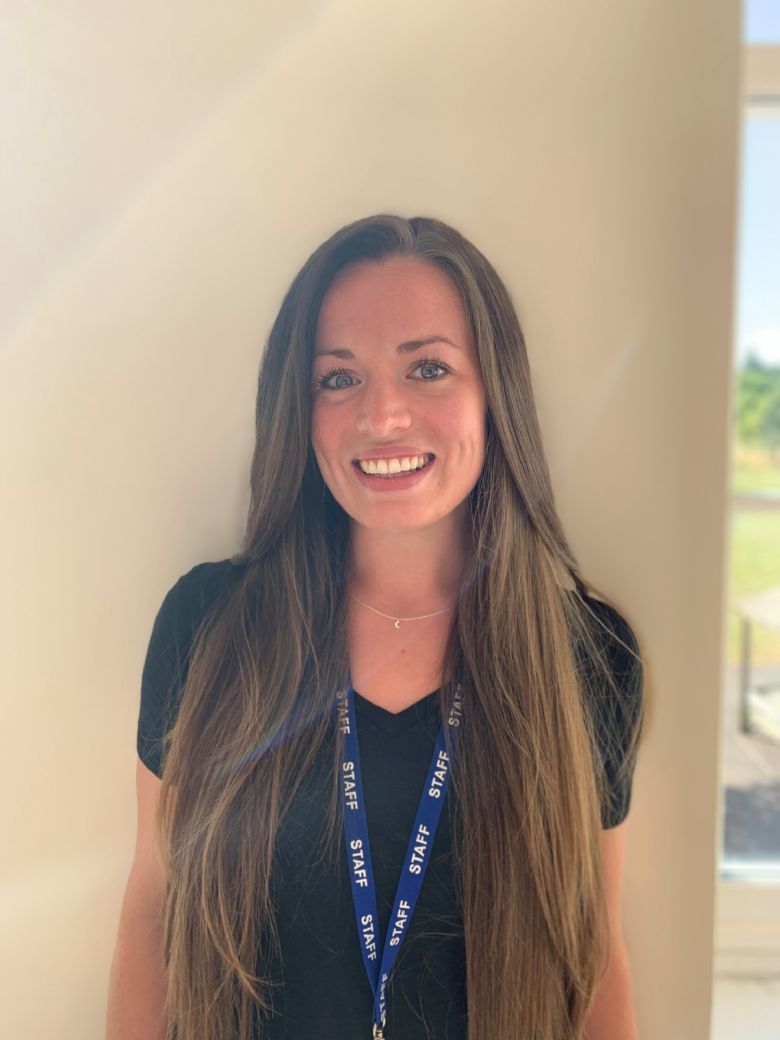 I joined South Farnham School in 2016 as a TA working in Year 6, it was immediately evident to me that I had set foot in an exemplary school. As I supported a child on a one to one basis, and moved between the main classroom and focus group teaching rooms, I was able to observe outstanding practice and teaching methods. I applied for a position on the SSF SCITT before the end of the Autumn Term and was accepted ready to begin for the 2017/2018 academic year.
Having already been immersed within the classroom I was excited that this was a fundamental part of the training programme. I was able to spend valuable, additional time in the classroom (in comparison to alternative training routes) which was complemented by professional studies days led by those who were experts in their field. Additionally I chose to pursue the optional PGCE through the link with Roehampton University; all of which culminated in a rewarding, challenging and inspiring course.
Throughout the programme I felt inspired and supported by my mentor and support tutor, both of whom encouraged me to involve myself in the wider life of the school. Not only was I learning to teach through the observation of outstanding practice, but was shadowing the Head of Performing Arts and running rehearsals for the school productions. This initial support and nurturing approach, and belief in me from the outset, were the foundations building towards my current role.
I am now Head of English which has allowed me to become directly involved in developing the curriculum and its delivery within the school. This has drawn on my passion for the subject as well as my degree in English Literature. Already I have developed a range of tools and resources to support staff in the teaching of reading and writing, as well as implementing school-wide interventions.
Looking back to when I joined South Farnham as a teaching assistant, I think that version of me would not quite believe where I am today. I thank everyone who has been involved in my professional development so far, and know – in confidence – that this will continue throughout my teaching journey.