Mathematics
Mathematics
Please look at the menu to your left for Elevate my Maths. This is an outstanding online training tool that will help you to assess your current level of mathematical proficiency (for free) before identifying areas of strength and weakness. There is then the option to purchase online training units for only £5 each. Great online learning. Easy to follow and very comprehensive.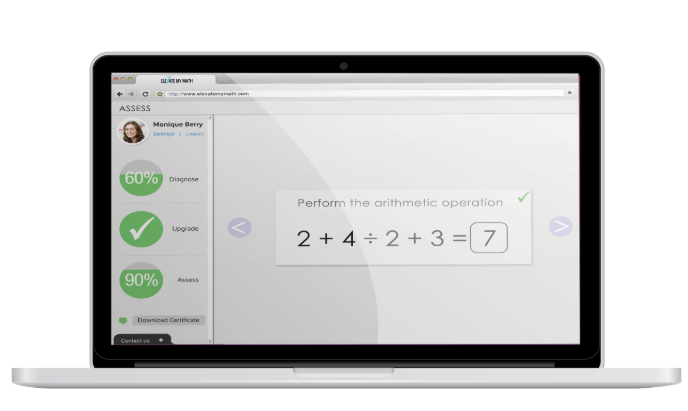 NCETM
National Centre for Excellence in the teaching of Mathematics (NCETM) - Click here. This is an outstanding website, full of resources and information regarding the latest research.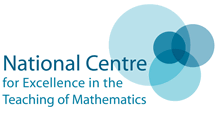 During COVID related partial and full school closures, NCETM put together a valuable set of primary lessons (teacher guides and powerpoints) . Please click here to access these:
The aims of NCETM are to raise levels of achievement in maths, to increase appreciation of the power and wonder of maths, across the school, sixth form college and further education system. Their specific task is to try to ensure that all teachers of maths - and this includes all primary school teachers, and non-specialist maths teachers - have easy access to high quality, evidence-based, maths-specific continuing professional development (CPD) at every point of their careers.
North-East Hants and Surrey Maths Hub

The North-East Hants and Surrey Maths Hub are committed to developing the professional learning of all teachers of mathematics with the aim of improving the attainment of mathematics learners and supporting the development of Maths teaching and leadership across the region. SSF SCITT are proud to work with the Maths Hub who deliver our highly regarded mathematics training. Excellent primary resources here.
Other outstanding resources
Identifies the core concepts that are needed for pupils to progress in their study of mathematics
Demonstrates how pupils can build their understanding of these concepts from year 1 to year 6
Year 1 to 6 Maths schemes of work - click here
ORIGO
Origo 'one minute mathematics' videos are available on YouTube. They are incredible resources- easy to follow with several 'light-bulb moments'. Please remember that many schools will block access to YouTube so if you have trouble viewing these consider viewing them off-site. Here are a few examples to start you off (there are so many more available, covering most topics and are suitable for use across the entire Primary curriculum):