Future Leaders
Our trainees have the opportunity to take full advantage of a fast-track leadership training programme during their first two years of teaching.
A key competency in educational leadership is to model excellence in teaching and learning. Our teacher training programme will give you the best possible springboard into this.
Click on a photo below to read a past trainee's story:
Elizabeth Emily Tom Sabrina Rebecca
Alice Heidi Stephen Emma Lauren
Daniel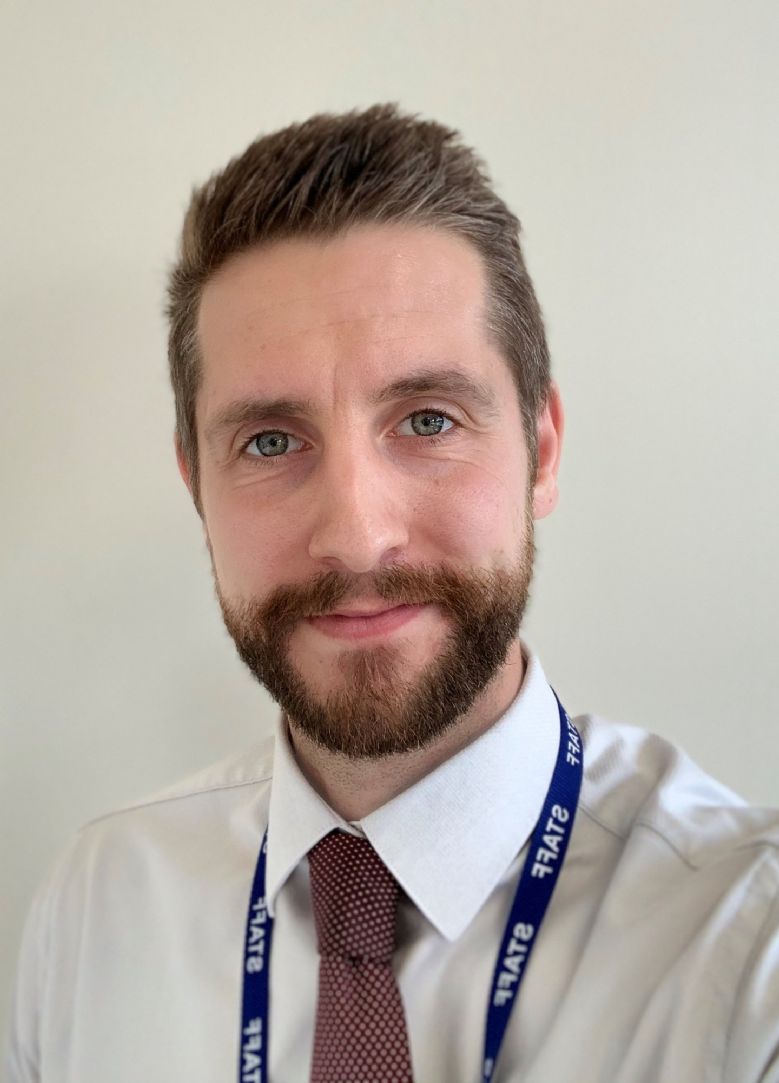 SSF SCITT has an outstanding track-record in recruitment and retention of the region's finest primary teachers. Many have since progressed rapidly into leadership positions. To meet some of our past trainees who are now in school leadership, please click on their photographs above.
Opportunities for progression in primary education are plentiful. They can include leading a subject specialism, a year team or phase, SENDCO, Teaching and Learning lead, pastoral care, assistant/deputy headship and eventually leading school or group of schools.
Trainees that exceed the baseline expectation by the end of the training year have the opportunity to access our fast-track leadership programme beginning with Developing Middle Leaders.
Key features of our leadership programme:
Training relevant to each school context - you will lead a school development project enabling you to put training into immediate practice
Delivered by outstanding senior leaders
School-based coach
Professional and reflective approach
Practical and interactive session
Our core themes include:
Leading learning and teaching
Leading and managing others
The emotionally intelligent leader
Holding others to account
Visions and values
Leadership styles and how/when to flex
Leading teams
Leading change
As your career develops you may also decide to take advantage of our aspiring senior leadership programme.
Aims and objectives:
To raise participants' level of confidence and competence in their current role
To raise participants' confidence in preparation for a future whole-school role and the wider perspective this brings
To raise understanding of effective leadership
Sessions include:
Values, Vision and Motivation
Change and Emotional Intelligence
Holding others to account – Impact on performance
My personal effectiveness – Holding myself to account
Communication and influence