Fees and Funding
Tuition fees for 2021-22 will be:
£8,680 for School Direct Tuition Fee (QTS only)
£9,250 for School Direct PGCE (QTS plus PGCE)
Tuition fees are payable through the Student Loan Company. Information on additional awards, available benefits and starter kits are detailed below.
Maths and Science Award 2021 - 22
To ensure that the primary sector is continuing to attract high calibre Maths and Science specialists into teacher training we will be offering an award to candidates with a grade B or above at A-Level or degree qualification in these subjects. These candidates will receive £1,000 during their training year (2021-22).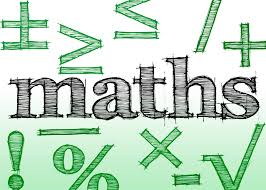 Council Tax Concessions
Full time students can apply for council tax reduction / exemption. This is dependent on who lives in your household. You will need to provide you local authority with an official letter. This can be provided upon request
Parents' Learning Allowance
Parents' Learning Allowance helps towards your course costs. An application for parents' learning allowance can be made at time of submitting your tuition fee loan application
Childcare Grant
If you are eligible for a childcare grantchildcare grant, the amount you may get will depend on;
your household income
your childcare costs
the number of child dependents
To be eligible for a childcare grant your childcare provider must be registered and approved with OFSTED.
Universal Credit
You may be eligible to claim Universal CreditUniversal Credit if you have children under 16 (or under 20 in approved education or training).