Elevate my Maths
An incredibly powerful tool that can be used to improve your understanding of Mathematics. Find out what your personal strengths and weaknesses are for free before considering online learning modules. Modules are generally charged at £5 each and aim to up-skill you in a specific area/topic (see below to find out more and to check costs). There is also the option to take a test so that you can gain a certificate to prove your competence.
NASBTT / VRETTA Elevate My Maths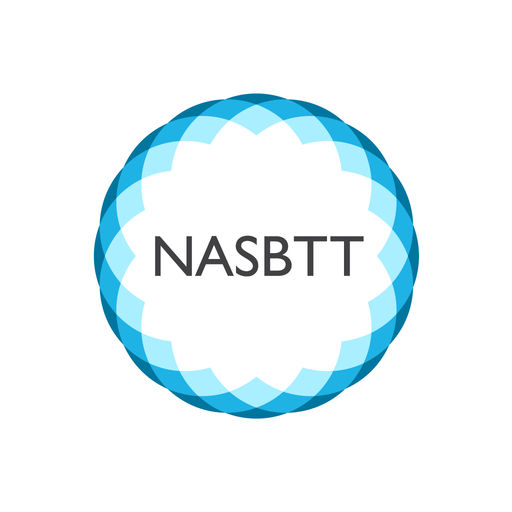 Under new legislation from the DfE, ITT providers are expected to make an assessment of the English and mathematics knowledge of applicants. To support its members in this new system of provider-led assurance in the area of maths, NASBTT has developed a partnership with Vretta, an educational technology company specialising in maths, to provide members access to its award-winning programme Elevate My Maths. This programme provides online diagnostic assessment of the applicant's maths skills, upgrading modules in areas shown to be of need and summative assessment to provide confidence to the applicant going forward.
HOW TO REGISTER
NASBTT have put together a handy guide:

Go to www.elevatemymaths.com/nasbtt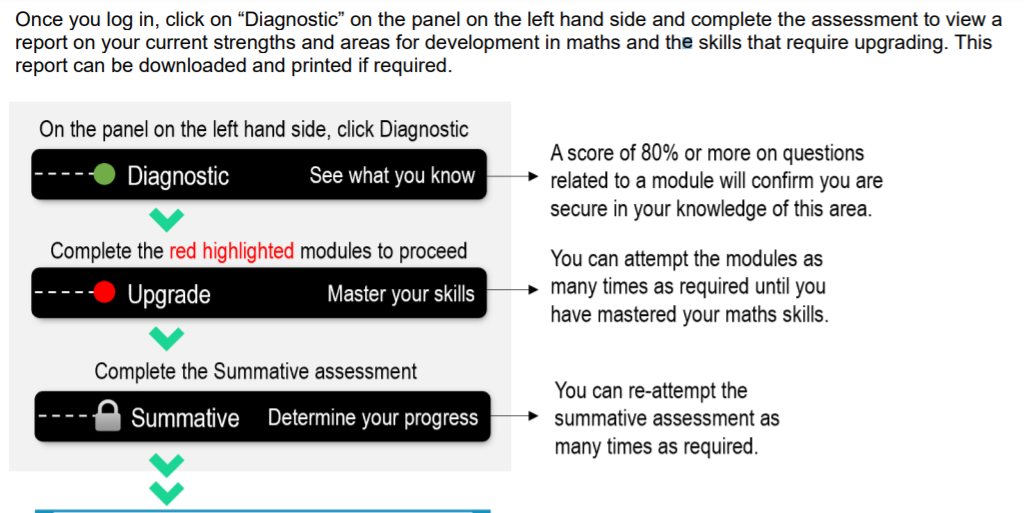 And a handy guide for trainees: Registering and undertaking the process.
Sign up
To register and login to Elevate My Maths, click on the link below:
Questions
If you have a question regarding NASBTT Elevate My Maths (NASBTT EMM) please email EMM@nasbtt.org.uk