Apply
All applications (with the exception of our Assessment Only programme must be made through DfE Apply or UCAS.
DfE Apply has valuable tips on how to prepare your teacher training application, click here to find out more. We are delighted to write for the UCAS Teacher Training blog - read our article regarding how to write a personal statement here.
PLEASE NOTE - Surrey South Farnham SCITT will appear twice in UCAS - please select the 'School Direct' option here (not 'SCITT').
You are allowed to make three concurrent applications, which can be to the same provider or different providers.
Campus code - simply pick a local location. This is not your school but will help us to place our trainees into training and support groups for the training year.
STEP 1
Ensure you have met the entry requirements

STEP 2
Select the programme which best suits your circumstances
STEP 3
Submit an application via DfE Apply / UCAS

UCAS Course Codes

Programmes

Qualification

2ML5

School Direct – Tuition fee

On UCAS called – 'Primary General – tuition fee'

QTS

2NCQ

On UCAS called - 'PGCE'

PGCE

3BZ5

Postgraduate Teaching Apprenticeship (Level 6)

QTS & Apprenticeship
The UCAS portal will open for 2020-21 applications on 8th October, 2019
Interviews
Once we have received your application through DfE Apply / UCAS we will check that you meet our eligibility criteria (please see our programmes for a checklist )
We will shortlist and invite successful applicants for an interview (we hold weekly interviews until our places have been filled)
We will arrange for you to sit our own 'competency in mathematics and English'. These give us a greater insight into your training needs
Interviews – you will attend a panel interview and will be asked to make a short presentation
If successful we will make you a conditional offer (awaiting evidence of degree class and DBS checks). This is done through DfE Apply / UCAS.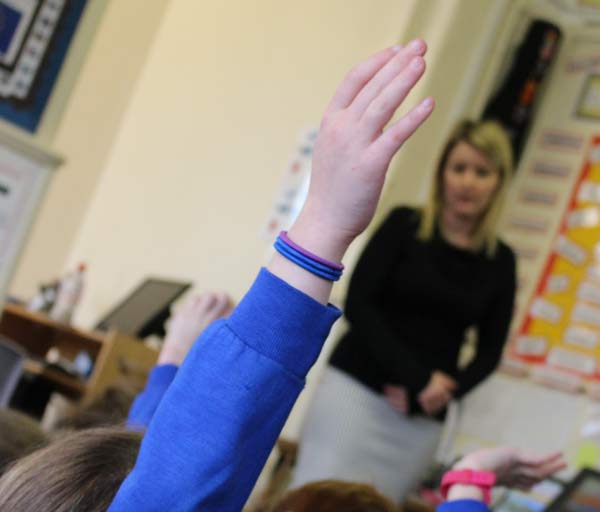 Need help? take a look at our FAQ page
Double Click To Change The Link