Resources
SSF SCITT trainees have access to our eBook library and an online training platform. The links below are useful for our trainees, mentors, support tutors and potential future applicants.
For the most up-to-date links, follow us on Twitter (@ssfSCITT)
Subject Associations

There are several subject associations that provide a variety of CPD, resources, research and support. The Council For Subject Associations (CfSA) have a website with links to these. Click here.
Educational Research

NFER (click here) - Educational Research, the journal of the NFER, was established in 1958. Drawing upon projects in universities and research centres worldwide, it is a leading forum for informed thinking on issues of contemporary concern in education. The journal is of interest to academics, researchers and those people concerned with mediating research findings to policy makers and practitioners. Educational Research has a broad scope and contains research studies, reviews of research, discussion pieces, short reports and book reviews in all areas of the education field.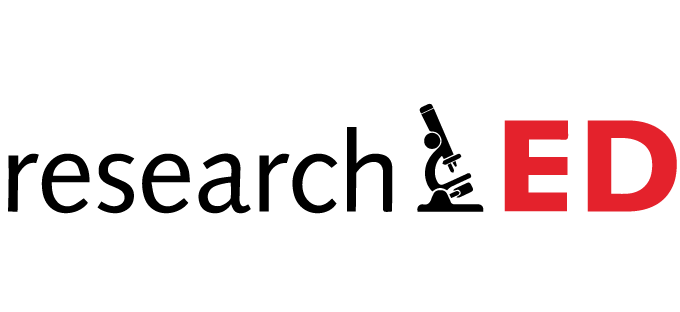 researchEd - Click here. SSF SCITT highly recommend visiting researchED, the online home for anyone interested in educational research, what it means, and how it can - or can't - make a difference in the classroom. researchED is a grass-roots, teacher-led organisation aimed at improving research literacy in the educational communities, dismantling myths in education, getting the best research where it is needed most, and providing a platform for educators, academics, and all other parties to meet and discuss what does and doesn't work in the great project of raising our children. Browse their video archives of key voices in education talking about their research, their experiences of research, or their views on how we make the system better. You will also find short, introductory one-sheets on key educational topics, thinkers and controversies. Use them as springboards for further enquiry, or simply to familiarise yourself with the ideas that people are talking about. Sign up for their newsletter to make sure you know of any events in your area.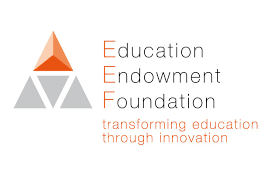 Education Endownment Foundation (EEF) - Click here. EEF. Their T&L Toolkit is a must - look for resources and much more here. Evidence based research.

Cambridge Assessment - Click here for a wealth of information and research on assessment. Cambridge Assessment conduct and publish authoritative research in order to validate, improve and develop their own assessments and services, and to influence thinking and policy on educational assessment both nationally and internationally. Sign up for useful alerts or browse the archives.

British Educational Research Association (BERA) - Click here. The blog is very useful - established to provide research informed content on key educational issues in an accessible manner, it produces and promotes short pieces that attract policy-makers, parents, teachers, educational leaders, members of school communities, politicians, and anyone who is interested in education today.
Computing
Barefoot supports primary educators with the confidence, knowledge, skills and resources to teach computer science. Resources are aligned to the national curriculum - click here.
Design Technology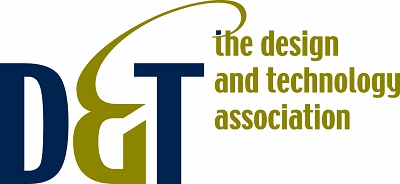 e-Safety
Click here for an excellent set of resources for primary and EYFS trainee teachers on the importance of eSafety by ITTE (The Association for Information Technology in Teacher Education)
Schools highly recommend the NSPCC work on eSafety. Click here to access school support packages and outstanding resources to use.
EAL
Grammar
Useful grammar glossary produced by 'Primary English Education Consultancy Limited'
History
Find incredibly useful KS2 at a glance topic summaries here. All statutory and optional units are here and are perfect for all teachers, regardless of subject knowledge. Click here and download the pack.
Mathematics
National Centre for Excellence in the teaching of Mathematics (NCETM) Click here. This is an outstanding website, full of resources and information regarding the latest research.

The aims of NCETM are to raise levels of achievement in maths, to increase appreciation of the power and wonder of maths, across the school, sixth form college and further education system. Their specific task is to try to ensure that all teachers of maths - and this includes all primary school teachers, and non-specialist maths teachers - have easy access to high quality, evidence-based, maths-specific continuing professional development (CPD) at every point of their careers.

Surrey Plus Maths Hub - Click here.

Surrey Plus Maths Hub are committed to developing the professional learning of all teachers of mathematics with the aim of improving the attainment of mathematics learners and supporting the development of Maths teaching and leadership across the region. SSF SCITT are proud to work with the Maths Hub who deliver our highly regarded mathematics training. Excellent primary resources here.

TES - White Rose Maths
Year 1 to 6 Maths schemes of work - click here
Useful resources for teaching mathematics - click here
Mental Health
Click here to access a 'talking mental health' animation and teacher toolkit. Talking mental health aims to give children an understanding of what mental health is and the difference between every day small feelings and a big feeling. It considers consistent and accessible language to talk about mental health and an understanding of how to be a good listener.
Phonics
Prevent & Fundamental British Values (FBV)
This essential part of our training will be covered at the start of the SSF programme and trainees will share resources on Fronter. There are several resources and websites below that have been recommended by our partnership schools (click on the name):
Spelling & Igniting Writing
Mark McCaughan, a SSF SCITT Support Tutor, has published a book on Igniting Children's Writing (50 games and activities). You will find several valuable spelling and writing resources on his website - click here.
TES
A very popular bank of resources here (by teachers, for teachers). Click here.